FASHION AND BRANDS: OUR COMPANY TALKS ABOUT ITS IDENTITY
THROUGH THE LINK WITH THE TERRITORY OF ORIGIN
Today the company has become a modern and avant-garde reality committed to constant stylistic research which, combining with the value of a great experience, gives life to collections that meet the needs of increasingly attentive and demanding customers.
Together with Franco Malagrida there are now his sons Sabrina and Enzo who are involved in the research and development of new collections.
The Malagrida style proposal is a total look for men with particular attention to knitwear. There are two lines proposed: one more classic and one urban sporty.
Each collection is the result of continuous stylistic research, a rigorous choice of fabrics and raw materials and a quality production that is verified and controlled at every stage.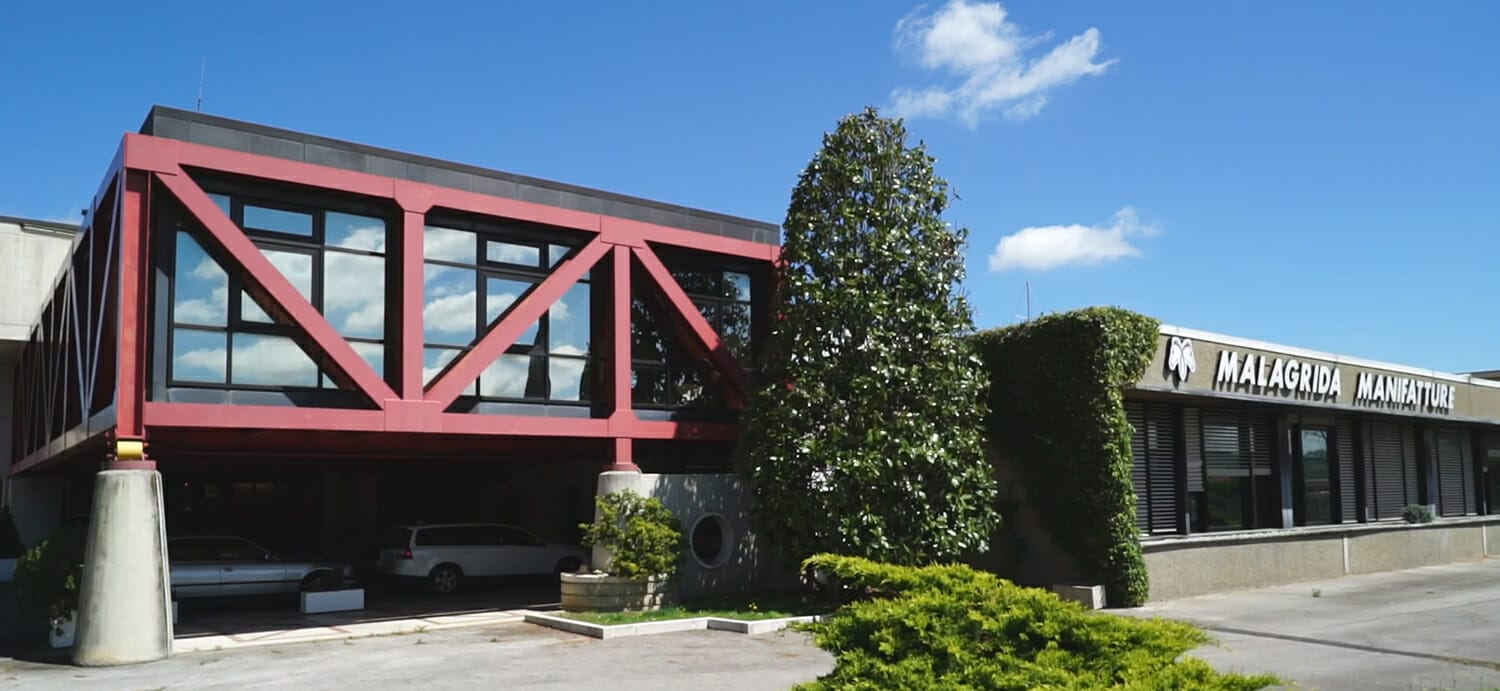 SOCIO-CULTURAL
INITIATIVES
ON THE TERRITORY
Malagrida joins the fight against breast cancer by participating every year as one of the sponsors of the Walking for cure event organized by the Macerata Rotary club.
The company also supports various local awareness-raising events such as fashion shows in some seaside resorts, on the occasion of the Fibrostreetmotion event, alongside the Fibromyalgia Italia Association.